The interim project meeting was held in Gdansk, Poland, on February 1-2, 2023. The meeting venue selected by the hosts Fundacja NOVA was the European Solidarity Center commemorating the Solidarity movement that began in Gdansk shipyards.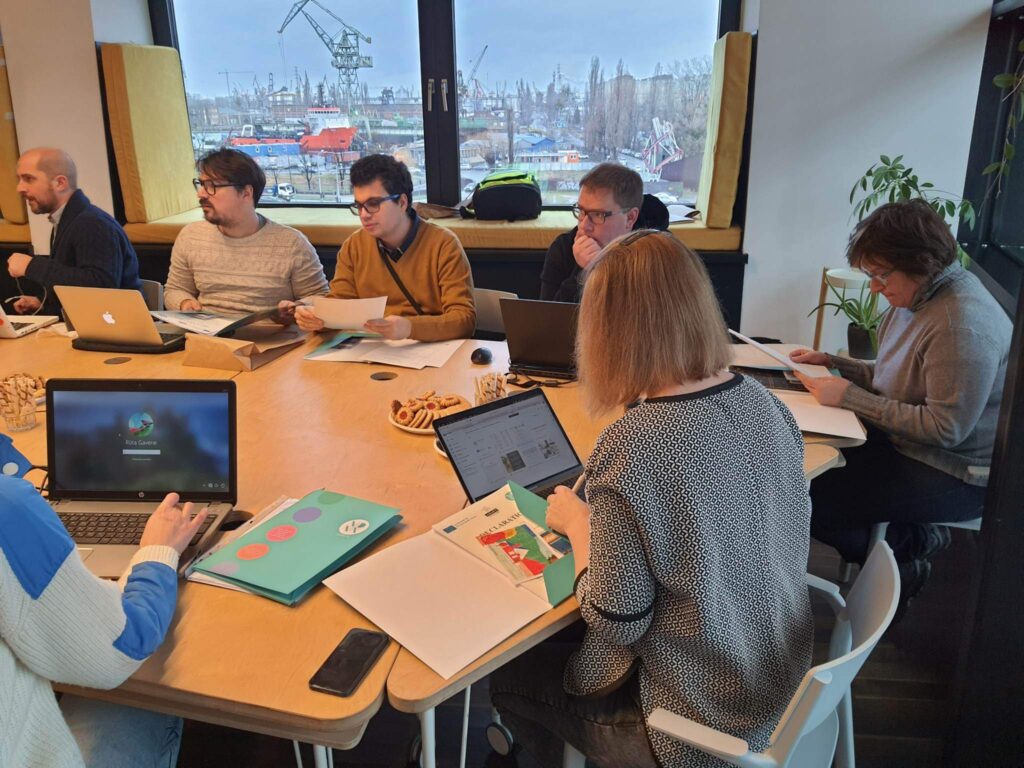 The meeting was attended by 13 project working group members: coordinators, 3D workshop facilitators, and other representatives of partner organizations.
Our main point of discussion where how the local 3D workshops are going: sharing the first experiences of the facilitators and the impressions of the participants, presenting the objects developed during the activities, and planning the best methods of dissemination to reach potential learners from our target groups.
We also discussed the research instruments (questionnaire for the participants, feedback collection from the facilitators and the ex-post research). Another important topic was looking through the dissemination plan and sharing the planned and potential dissemination channels of each partner for the rest of the project's period. This has given us a lot of benefit and ideas. Project management issues, as well as the budget, were discussed. Finally, we overviewed the timeline of the remaining activities, made some minor changes and set the dates and deadlines.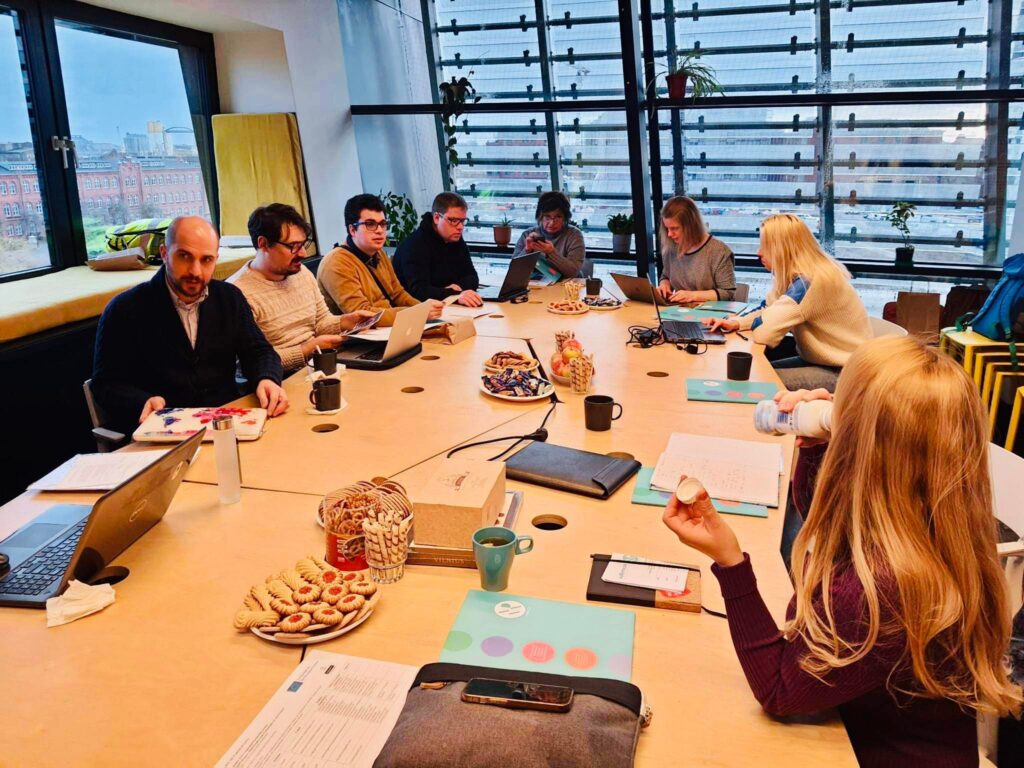 The host organization Fundacja NOVA organized a warm and welcoming meeting with their community center's senior theater club, where all the participants were included in the action!