ADaPT5Future: ADult People create Technologies for their
Future
Development of STEAM skills, as mostly related to highly-qualified jobs, is a major priority across formal and non-formal
education sectors in all European countries and beyond. However, an emerging offer of technological education is still of
limited availability for adults, especially those with fewer opportunities due to economic, social, geographical or migrant
background obstacles. Local community learning centers can fill in this gap as they have already established themselves
as non-formal digital education providers. In the needs analysis that we carried out in the project initiation stage, we
observed that local learning centers face skill-related challenges, when it comes to providing technological education to
adult learners: a) lack of relevant skills (technological and andragogical) among educators; b) lack of skills, motivation
and confidence among adults to enroll to a technological activity/workshop/training course.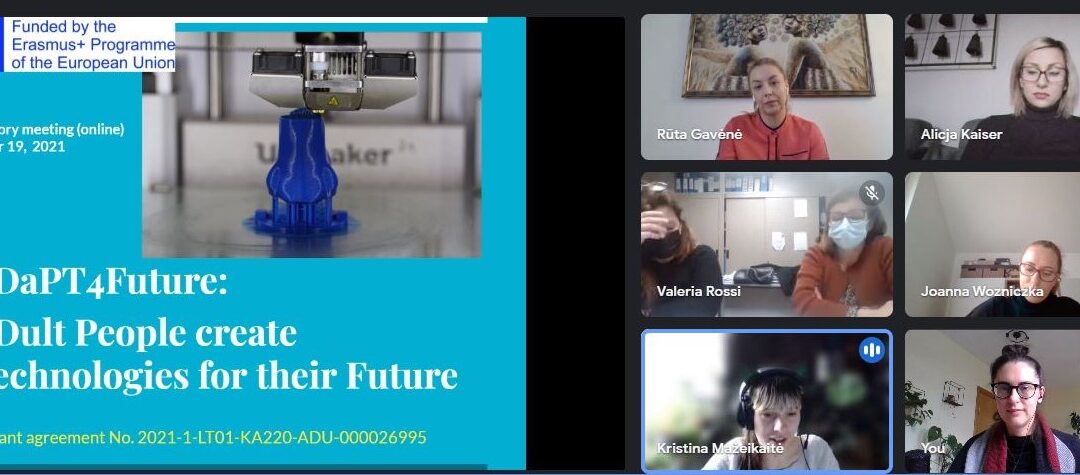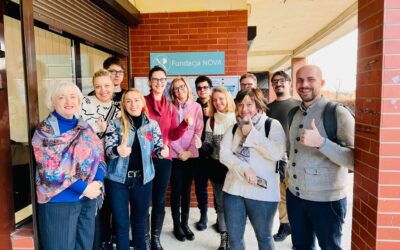 The interim project meeting was held in Gdansk, Poland, on February 1-2, 2023. The meeting venue selected by the hosts Fundacja NOVA was the European Solidarity Center commemorating the Solidarity movement that began in Gdansk shipyards. The meeting was attended by 13...

Disclaimer
This project has been co-funded with support from the European Commission. Project grant agreement No. 2020-1-LT01-KA202-078015. The website information reflects the views only of the authors, and the Commission cannot be held responsible for any use which may be made of the information contained therein.

Copyright
© Robotikos mokykla. All rights reserved.
Use of website materials, reposting and dissemination are only for free of charge usage with obligatory reference to the source website: ai.gaminu.eu
Robotikos mokykla
Address: Kalvarijų gatvė 143, Vilnius 10008, Lithuania
Call: (370) 612 – 377 – 00
Email: info@robotikosmokykla.lt