Project initiator and coordinator
Robotikos mokykla
(School of Robotics)
A provider of non-formal education in the field of STEAM education in Lithuania. The school offers a wide range of extra-curricular activities, depending on the learners' age group and previous experience with robotics. 
Contacts: 
 A. Goštauto g. 12-328, Vilnius 10008, Lithuania
Fundacja NOVA
We are a non-governmental, non-profit organization. Our aim is to promote the lifelong learning idea. From the very beginning NOVA is planning, conducting and evaluating various types of educational activities and support programs.
Contacts:
ul. Biegańskiego 10/12, 80-807 Gdańsk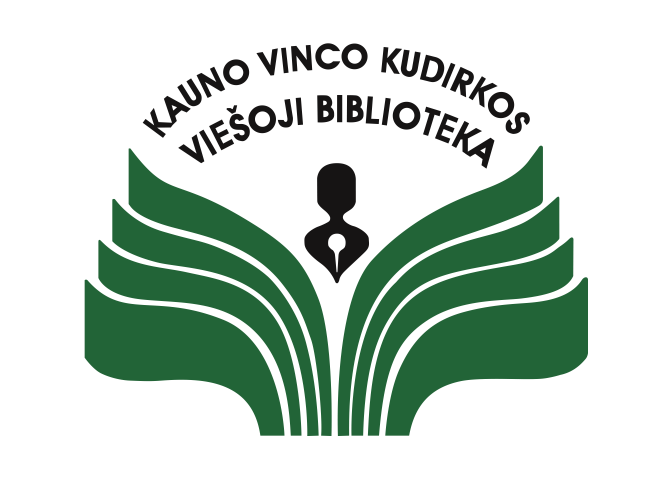 Kaunas Municipal Vincas Kudirka Public Library
Kaunas Municipal Vincas Kudirka Public Library has around 43 500 registered users. Library organises cultural events, meetings with writers, exhibitions, various lectures and courses. ICT is very important in library activities. Kaunas Municipal Vincas Kudirka Public Library allows its users to use computers and laptops, tablets and E-Book Readers.
Contacts: 
Laisvės al. 57, LT-44305 Kaunas

Comune di Santarcangelo di Romagna
The municipality bases its action on the principles of freedom, equality, solidarity, justice and equity indicated by the Constitution and the European Charter of Local Self-Government and contributes to remove economic and social obstacles that limit its realization, including by promoting
the integration and coexistence of different ethnic groups.
Contacs:
piazza Ganganelli, 1 47822 Santarcangelo di Romagna
www.comune.santarcangelo.rn.it

Address
Kalvarijų gatvė 143, 10008 Vilnius, Lithuania